Vibrant Gorilla Glass from Corning – All you need to Know
Gorilla Glass as we know is the most popular scratch resistant cover glass for smartphones, tablets and some other devices like TV screens and laptops. It is manufactured by Corning, an American Glass manufacturer company. If you are new to Gorilla Glass or have some confusion about it then you can read the following resources on Gorilla Glass mentioned below:
But here in this post i will talk about a new type of Gorilla Glass which is Vibrant Gorilla Glass.
What is Corning Vibrant Gorilla Glass?
At present there are generally four types of Gorilla Glass which are Gorilla Glass, Gorilla Glass 2, Gorilla Glass 3 and Gorilla Glass 4.  Gorilla Glass 4 is the latest version of Gorilla Glass and it is much stronger and lighter than its previous versions.
Corning also has Concore Glass which is a One Glass Solution (OGS) display technology in which the protection glass and touch screen sensors or panel is integrated into one unit which helps in increasing the screen clarity, colors vividness and it also helps in making smartphone much thinner. The protection glass in Concore Glass can be either Gorilla Glass 3 or Gorilla Glass 4 type of Glass.
Now Corning has gone a step further and introduced Vibrant Gorilla Glass. Vibrant Gorilla Glass is a special and new type of Gorilla Glass that lets you print multi-color, high resolution photos and images on it. We can also say that it is a designer Gorilla Glass. The printing on Vibrant Gorilla Glass can be done by Corning only because of their proprietary process, special ink and equipment used. This means now your smartphone, tablets and notebooks will look more stylish and beautiful as the manufactures can order Corning for colorful designs, logos and beautiful images to be printed on the Vibrant Gorilla Glass. The hardness or toughness of Vibrant Gorilla Glass should be the same as that of the latest Gorilla Glass.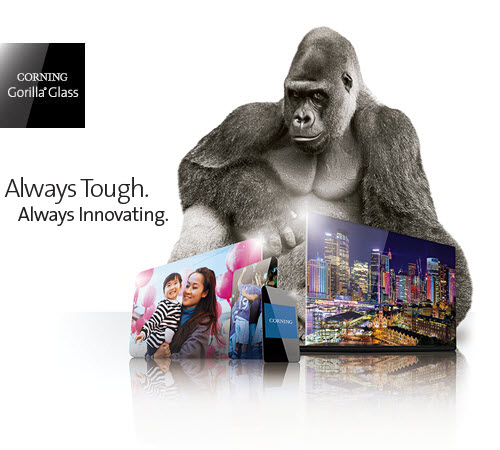 If we talk about smartphones then the use of Vibrant Gorilla Glass can be more meaningful in those phones that also uses Gorilla Glass protection on the backside of the phone. This is because majority front part of the smartphone is covered by display screen and there is virtually no space left to do any kind of designing there.

Recently Corning has launched MASTERPIX in India where you can order to print your color photos or images on Gorilla Glass having different designs, styles and sizes. The photos and images are printed on thin durable Gorilla Glass with special UV-cured inks. The result is the vibrant and scratch resistant images that can last forever. To know more about MASTERPIX click here.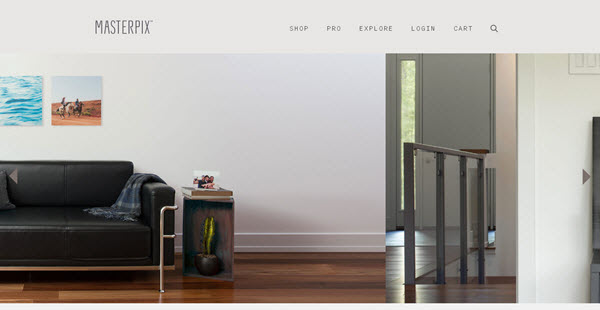 At the end i would like to say that with the launch of Vibrant Gorilla Glass we can expect to see more beautiful looking, stylish and designer smartphones in upcoming days.