Hello guys, I am Akshat Verma, Founder of this Technology Blog. I have done M.TECH in Information Technology and also holds a B.E degree in Computer Science and Engineering. A total Computer Geek who spends more than half of his time on computers and also has a passion for computer games. The main objective behind this blog is to provide valuable information on PC Hardware, Laptops, Smartphones, Gaming and Internet. You can also find me on GooglePlus and Facebook.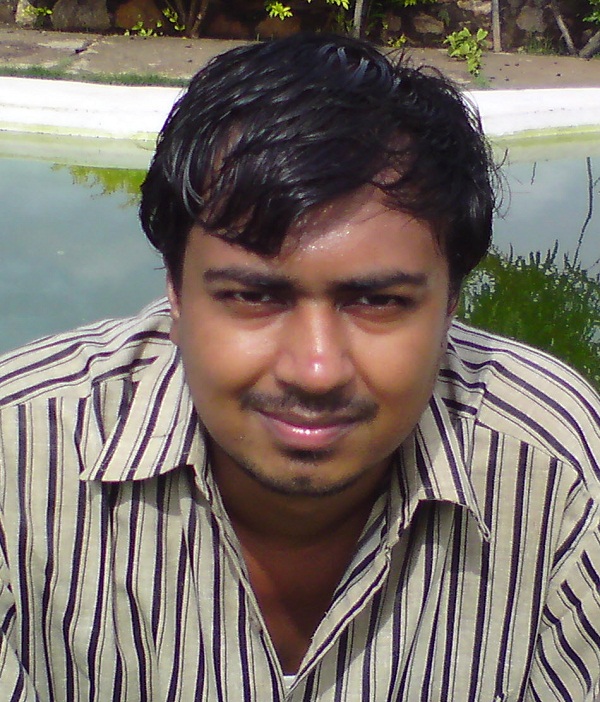 About Me and My Passion
I am normal guy having athletic build and I am 6 feet tall. I am crazy about computer hardware and PC gaming. I have more than 11 years of experience in the field of computer hardware. My favorite hardware component is graphics card and I have changed so many graphics cards over the years to meet my gaming needs.
At AkshatBlog.com I share my knowledge and experience that I have. I am also a keen learner as i love gaining knowledge continuously by learning and exploring new things. You can ask me anything regarding the computer hardware and smartphones on my blog by leaving a comment on the relevant blog post.
Currently I own a PC and a Laptop which I love very much. Here is the detailed information or specifications of my rig:
My PC Configuration
Core 2 Quad Q9550 Processor (2.83 GHz, 12MB cache)
Asus P5Q-VM Motherboard
6 GB DDR3 RAM
Seagate 320 GB Hard disk
Zotac GTS 450 1GB GDDR5 Graphics Card
Cooler Master Extreme Power Plus 390W SMPS
Samsung B2030 LCD Monitor
TVS Mechanical Keyboard
Logitech MX518 Gaming Mouse
LG and Sony DVD Writer
iBall Full Tower Cabinet
My Laptop
Fujitsu Lifebook AH532 (2nd Gen Core i3/ 4GB RAM/ 750GB/ Windows 7)
Recommended Online Store for Computer Components
I always recommend Amazon.in to anyone for buying computer components online as they are reliable, ship quality & genuine products and have flexible return policy.