Fix Max Payne 3 BSOD (Blue Screen of Death) Error on Windows 7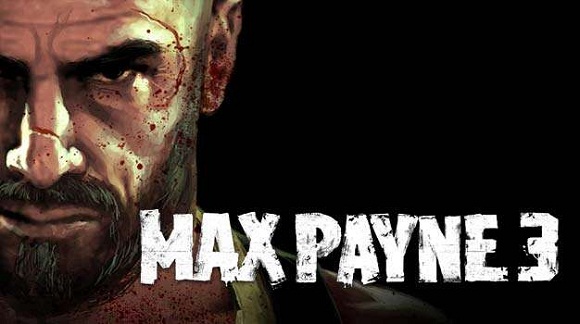 Max Payne 3 is indeed an awesome game but many users all over world are facing a peculiar problem of BSOD (Blue Screen of Death ) error either at installing or while launching the game. It is an extra headache as the game itself needs more than two 2 hours of installation time. This error is faced by the users having Windows 7 OS which is also due to fact that it is used by most of the gamers for their games. I also wasted more than 6 hours of my time figuring out the solution but at the end it was found.
Solution to Max Payne 3 BSOD Error on Windows 7
The solution for BSOD on Windows 7 for Max Payne 3 is to install Service Pack 1 for Windows 7 which you can download it from here. Also you must have the  latest drivers for your video cards as it also a necessity for the game. Users having nvidia graphics card must have drivers having version 301.42 or newer.