Why ESET NOD 32 is the Best Anti-Virus around?
I have used almost all major anti viruses in the past but none of them were as good as NOD 32. NOD 32 anti-virus is developed by a Slovak Company ESET and is available in two variants, Home Edition and Business Edition. The Business Edition version includes extra features like ESET Remote Administration that allows server deployment and management, mirroring of threat signature database updates and ability to install on Microsoft Windows server operating systems. After following the success of its anti virus, ESET has also launched ESET Smart Security that includes additional features link a Firewall and an Anti Spammer.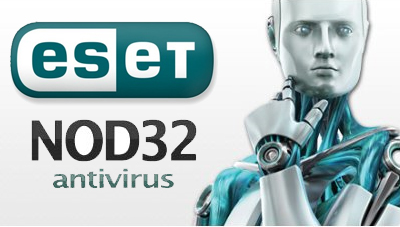 What makes NOD 32 a better Anti Virus compared to others –
Clean and a Simple User Interface
It uses much lesser RAM as compared to other anti viruses
It runs fast and does not slows down your computer while running in the background
Detects and cleans variety of viruses, malwares,worms and having 94% – 95% detection rate
False Positives returned by NOD 32 is almost negligible
Frequent virus signatures updates are downloaded automatically which are small in size also
It is much more affordable as compared to others
It has won many awards for being the most successful anti virus
NOD 32 is very stable and performs its job much more efficiently
Consumes negligible system resources
Does not conflict with system applications or any other user installed applications as long it is not infected.
The Current Stable version of ESET NOD 32 is 5.0.95 and you can download the anti virus and purchase its license from its official website http://www.eset.com