Retina display is a very high resolution display which is introduced by Apple in June 2010 on iPhone 4. The name Retina is given, as a human eye can see only 300 pixels per inch but Apple has built a display packing 326 pixels in it, thus making it impossible for human eye to spot the individual pixels or any jagged edges. This display makes the text and images a lot smoother to look as if we are looking at a high quality printed version of an image. Retina display has much higher higher resolution than the mostly used TFT display technology. As this technology is invented by Apple, so it is also called Apple Retina Display.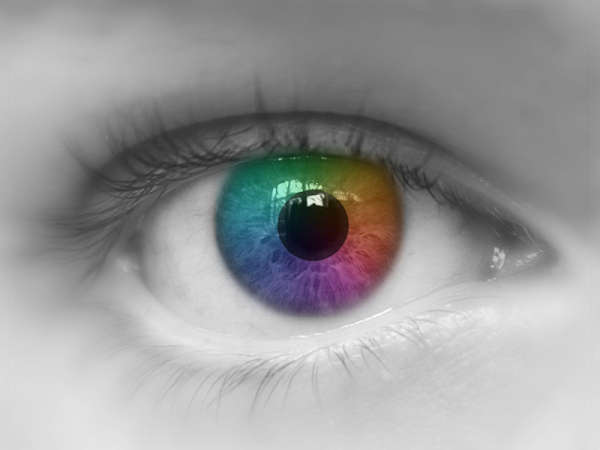 Retina display in iPhone 4 and iPod touch is achieved by using
Higher densities of pixel on device screen
Higher Contrast Ratio for brighter whites and deeper blacks
In-Plane Technology ( IPS ) to improve viewing angles
Chemically treated glass over the screen and LED backlighting to improve the quality of image
In Retina display Apple has developed pixels a mere 78 micrometer wide, so the number of pixels packed is 4 times into the same screen size. So with a Resolution of 960 x 640 pixels in iphone 4 and iPod touch having 3.5 inches diagonal screen, they have achieved 326 pixels per inch density.
At the moment only iPhone 4, iPad touch and iPad 3 are using this breakthrough technology but now Microsoft has also announced to use Retina display in their new tablets.