VIP SMPS or PSU Range – Best Indian SMPS Brand
If you are looking for a good SMPS in India then look no further than VIP. VIP is the name of the range of SMPS distributed by Kunhar Peripherals Pvt. Ltd, an Indian company. It was founded in 1992 and is headquartered in Mumbai. VIP Power Supply units are the best SMPS that you can find in India. In India SMPS are often neglected in India as people think that they do not play an important role in the computer but they do not know that they form the most important unit of your PC, so instead of getting a cheap SMPS or the SMPS bundled with your cabinet you must always invest in a good brand of SMPS for proper functioning, performance and safety of your computer components like motherboard, Processor, Graphics Card and others. VIP SMPS are available in Wattage ratings ranging from 400 Watt to 900 Watt.
Must Read: Artis VIP SMPS Models to Buy Online
VIP Computer Power Supply or SMPS Range (Check Price)
Here is the complete range of VIP power supplies.
VIP 400R
This is their most basic SMPS and is available in 280 Watt. It has only single 12V rail and is the cheapest VIP SMPS for Desktop computers.
Comparison of VIP 400R, VIP 400R Plus and VIP 400EX PSUs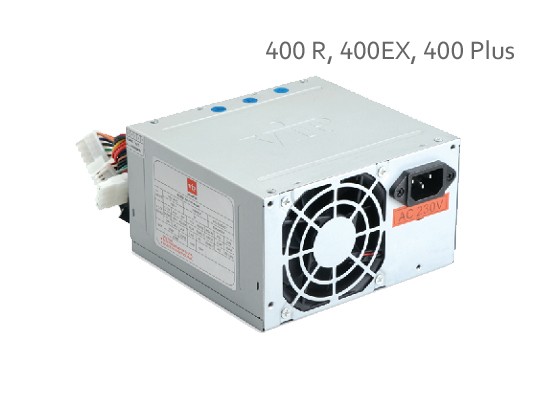 VIP 400W Gold
The Gold version is the VIP's premium range of SMPS that has bigger 120mm Fan and Gold finish casings. This is their 400W version of Gold PSU range that has dual 12V rails and 70% high efficiency protection.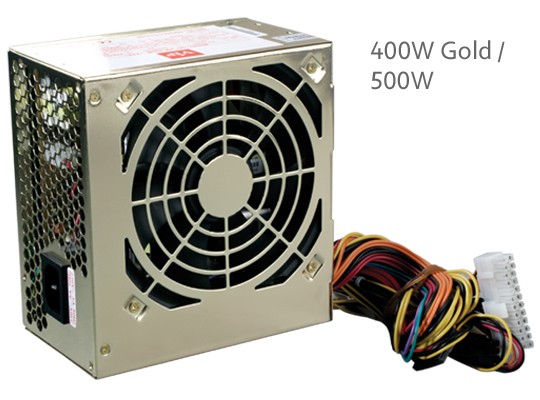 VIP 500W Gold
This is a 500 Watt SMPS with dual rails and Gold finish casings. It has slightly higher output ratings as compared to 400 Watt one. It also has 120mm Fan and 70% high efficiency protection.
VIP 600W Gold
600 Watt SMPS with dual 12V rails with Active Power Factor Corrector (PFC) with PF upto .99. It does have 120mm fan for better thermal control and 78% High efficiency protection.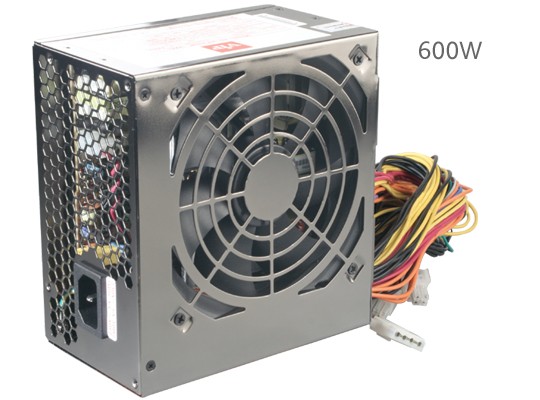 VIP 750W Gold
It is a 750 Watt SMPS that has special Zinc finish casing. It comes with 80mm Dual ball-bearing Fan for excellent thermal control in front & back. It has heat resistant anti-static screen on all cables, dual 12V rails and 78% High efficiency protection.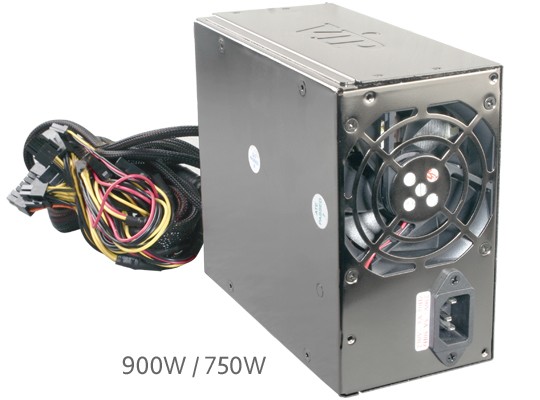 VIP 900W Gold
It is a 900 Watt SMPS that has similar features of the 750 Watt version but has higher output and current ratings.
Read more: