Top 10 Must have Freewares for your Computer
The term Freewares refers to the softwares that are available for free and are free to download and to use on any computer. Some people think that the freewares or free softwares are not that good enough and do not have as many features as compared to paid softwares, but in reality this is not always true as there are many free and open source softwares available that can outperform similar working paid softwares having similar functionality. So here in this post I will be listing down some useful freewares that every computer should have.
Top Ten Useful Freewares for every Computer
Here are ten most useful freewares that everyone should install on their computer.
1. Notepad++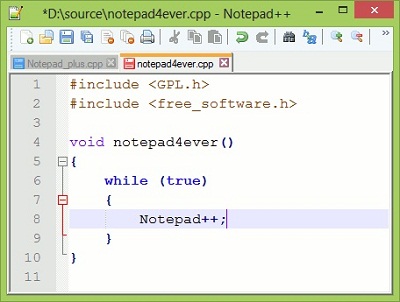 Notepad++ is an excellent notepad replacement program. Notepad++ is much more powerful than the inbuilt notepad utility that comes bundled with the Microsoft Windows. It is also a very good editor for the coders or programmers as it comes with in-built syntax highlighting for various programming languages. It has multi-language support and tabbed interface that you commonly see in various modern day browsers. It is an open source free program, which has very small footprint and is very lightweight in operation. It is also very fast, just like the original notepad program found in windows.
2. Foxit Reader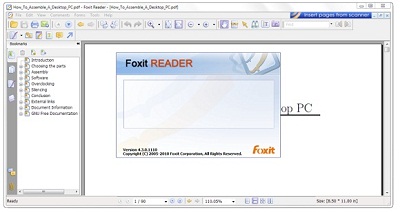 Foxit Reader is an excellent alternative to the commonly available Adobe PDF Reader. Foxit Reader is a tiny, lightweight and very fast pdf viewer that is far superior to the Adobe PDF Reader. Earlier in this blog only I have reviewed the Foxit Reader and you can find the whole article about it in detail given below.
Why Foxit Reader is better than Adobe PDF Reader
3. 7-Zip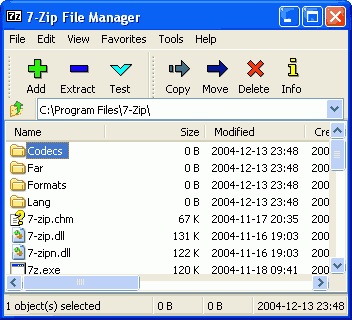 Z-Zip is a free but very powerful file compression utility. It is an open source program and is very tiny, lightweight and simple in operation. You can achieve far better compression than the Winzip ZIP and Winrar RAR formats using the 7-Zip own compression format 7z, which uses LZMA and LZMA2 compression algorithms. It also supports multiple languages and is available for various popular operating systems (both 32-bit & 64-bit) including Windows, Linux, Solaris etc.
4. Avira Free Antivirus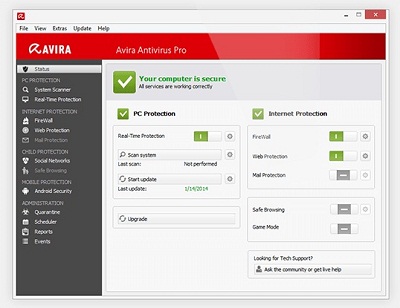 If you are looking for a good and reliable free antivirus program then nothing comes close to free Avira Antivirus software. It is also available in paid version with many more advanced features, but the free version of Avira is also very powerful and can give decent level of protection to your computer. Unlike other antivirus programs it is very light on system resources and does not slow down your computer. The only slight drawback about this antivirus is that it is pretty aggressive in detection and may report false positives sometimes; otherwise it is a great free antivirus program.
5. Firefox Browser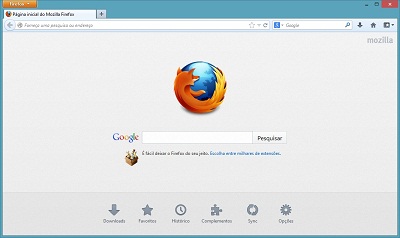 Mozilla Firefox is one the fastest and most popular browser in the world. It is also a great choice among web developers and web designers because of its powerful Firebug Plugin. Firefox offers wide range of plugins that can make your work simple, fast and adds extra functionality to the browser. The only browser that can give some competition to Firefox is the Google Chrome browser that is making its presence very strongly among internet users.
6. Chrome Browser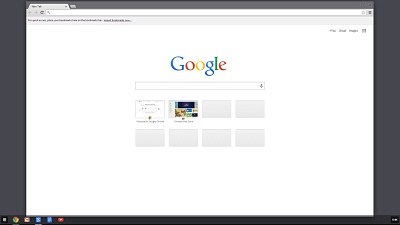 Chrome is a browser from the internet search giant Google. It has become very popular and is giving a tough fight to Firefox and Opera. Just like Firefox has Plugins, Google chrome has its extensions that are used to extend the browser's functionality. Some recent reports by established & trusted agencies have already claimed Chrome as the fastest browser in the world. So if you don't like firefox or need an extra browser then you must have chrome installed on your computer.
7. VLC Media Player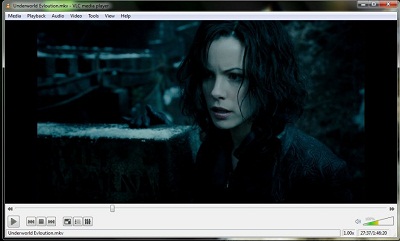 VLC or VideoLAN Player is one of the most popular and powerful media players around. This open source media player is so good that even paid & other media players looks nothing compared to it. VLC Media Player can play almost any media files or format, be it audio or video. With VLC media player you do not have to download the codecs separately. All the codecs comes preinstalled with players' setup. Also VLC player has tons of features and customization that you generally find I the paid media players. VLC player is also very fast in loading and playing videos as compared to any other media players around.
8. Winamp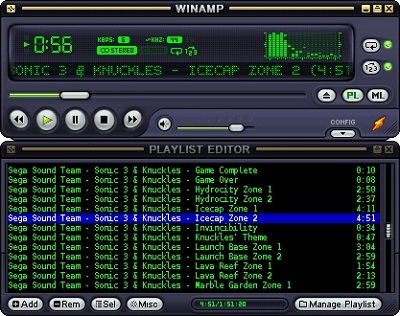 Winamp is a very popular MP3 player that has been around for quite a long time. Earlier winamp only supported MP3 and Audio files but now it can also play videos. I would still not recommend you to play videos on winamp as it not designed and coded properly for that purpose, but it is still a great mp3 player for music lovers and is available for free to download.
9. CDBurnerXP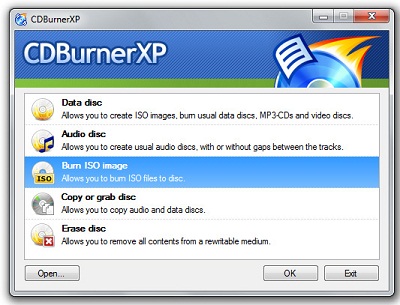 It is a nice CD/DVD burning free software. You cannot compare it to the popular CD/DVD burning software from Nero, but it is quite useful when you have to burn a CD or DVD but you do not have the budget to buy Nero Burning ROM.
10. uTorrent
uTorrent is a tiny, lightweight and powerful BitTorrent client for Windows. If you download too much data (videos, audio, softwares etc.) using torrent then you must have this small yet powerful BitTorrent client installed on your computer. You can download utorrent from the link given below.