Some Good Budget Wireless Routers for your Home
If you are planning to go wireless with your current internet connection then you need a wireless router to set up a Wi-Fi internet network in your home. You will only need a basic Wi-Fi router for this having reasonable amount of network range as you are setting the network in your home only. There are some budget wireless routers available from good companies like Tp-Link, Netgear, Buffalo etc. that offers good price to performance ratio so that you can enjoy a decent Wi-Fi network connection at your home. Here are some of the budget Wi-Fi routers for you.
All these routers have almost same characteristics and specifications supporting Wireless N technology with speeds up to 150 Mbps and having a 5dBI Antenna. All of them have 4 LAN ports and 1 WAN port for connectivity. Netgear Router goes somewhat ahead having more advanced security features. These routers will cost you under Rs. 1300 which is very much affordable. You can choose any one of them according to your desire or like.
Budget Wireless Routers for your Home
Here are some good and reliable budget wireless routers for your home and small business.
TP-LINK TL-WR740N 150Mbps Wireless N Router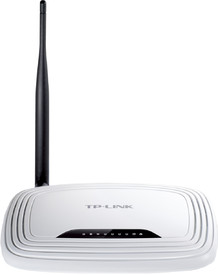 Netgear JNR1010 N150 Wireless Router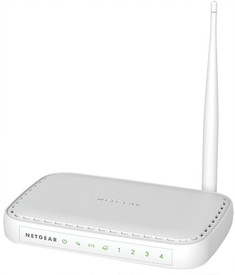 Buffalo 150Mbps Wireless-N Wireless Entry Model Router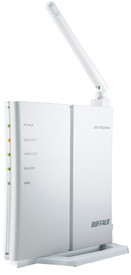 iBall 150M eXtreme Wireless-N Router

Buy Budget Wireless Routers Online