Samsung's New Turtle Glass Coming to Galaxy S7 Phones
At present there are only two scratch resistant and tough glasses namely Gorilla Glass and Dragontrail Glass that are used to provide protection to your smartphone or tablet display screen. But now there have been rumors that a new competitor of Gorilla Glass and Dragontrail glass is coming from Samsung which will be known as Turtle Glass. It is expected that the new Turtle Glass will feature on the upcoming Samsung Galaxy S7 Smartphones.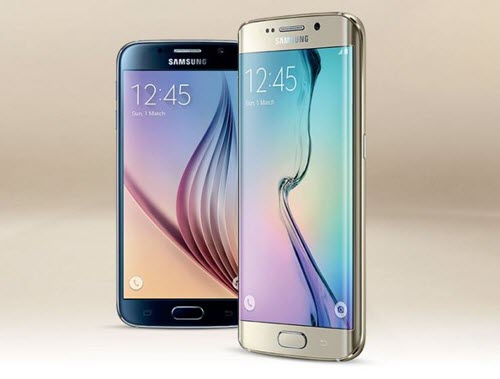 Up till now Samsung has been using the latest version of Gorilla Glass on its mid-range and high-end smartphones but this could shift to the newer dimension if Samsung comes up with its Turtle Glass. Samsung is one of those companies who likes to develop and manufacture its own things. Not much has been known about this glass but it has been said that it may be tougher than Gorilla glass and Dragontrail glass.
A few days back Samsung has applied for trademark for its turtle glass and the application for the trademark states that this tempered glass will be used for phones, tablets, music players, cameras etc.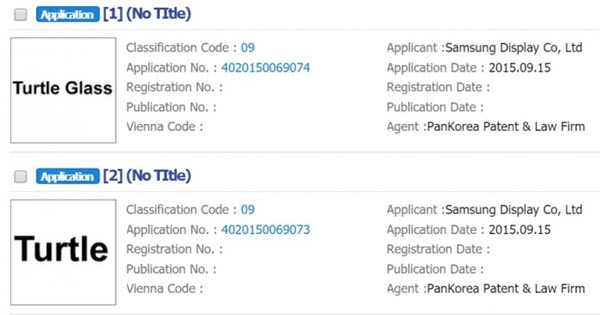 The name for this new tempered protective glass is inspired from turtle which is due its superior hard shell, which is very tough and is very difficult to break or crack.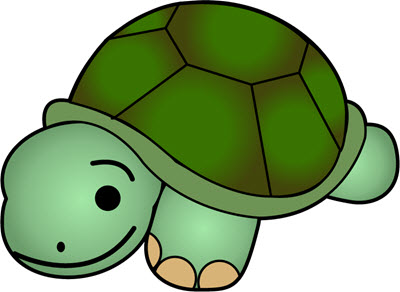 Samsung Galaxy S7 and S7+ are the two most awaited Smartphones from Samsung because they will come with lots of new & advanced features and also a new design. Some leaked and rumored specifications for Samsung Galaxy S7 is it new magnesium alloy unibody (for a stronger body), 5.2 inch display and dual lens camera setup at the rear, turtle glass as for protecting the screen, 4Gb RAM, up to 128GB internal storage, Snapdragon 820 processor/ Exynos M1 chipset and lot more promising specs and features.
Samsung Galaxy S7+ will be bigger in size and will have bit better specifications than Samsung Galaxy S7. It will have a bigger display of 5.7-inch and 6GB of RAM. Expected launch of Samsung Galaxy S7 and S7+ smartphones is in February 2016. For more details regarding Samsung Galaxy S7 and Samsung Galaxy S79 keep visiting this blog.