List of Good & Reliable CD & DVD manufacturers in India
Optical media is a cheap, flexible, portable and somewhat reliable way to store your precious data. There are many local companies in India that makes DVD/CD's but they lack quality and their products are good for nothing. We also settle for a cheap product without knowing its consequences. You can loose your valuable data at anytime using these cheap products but there are still few companies in India that offers good quality optical storage media (DVD's and CD's) at decent prices.
Top DVD / CD Manufacturers in India
Here are the topmost manufacturers of blank optical media i.e. DVDs and CDs in India.
Amkette
Amkette is computer Hardware and Electronics Company started in 1986. It has now grown bigger and besides storage media it now manufactures other digital and computer products. Amkette's product range includes Storage Media such as Flash Drives, Memory Cards, CDR/ RW, and DVDR/RW, and Digital Efficiency Products like Laptop Sleeves, Cleaning Kits, Dust Covers, and DVD Wallets etc.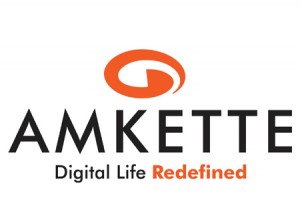 Moserbaer
Moser Baer India Limited headquartered in New Delhi, is a leading global tech-manufacturing company. It was established in 1983, and now the company is one of the world's largest manufacturers of Optical Storage media like CDs and DVDs. It is a very well known or popular name in the field of DVD's and CD's. Their blank optical storage media products are of very good quality and can be trusted without having any doubt.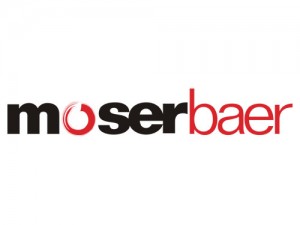 Writex
Writex may not be as big as Amkette and Mosebaer but they do offer good quality optical storage products. It was established in 1991 and their range of products include CD-Recordable, DVD-Recordable, Mini DVD-Recordable, Inkjet Paper, Screen Cleaner, CD-DVD Lens Cleaner, CD Case, PC Case, Speakers, Headphones, Card reader, keyboard and mouse.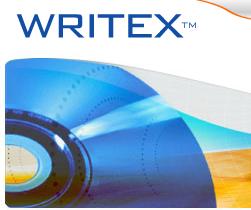 Must Read: