5 Affordable Gaming Mice for your Gaming PC
No PC Gamer is ever going to be satisfied with a $6 (Rs 300) Mouse from the local store, because when someone spends $1000 (Rs 50,000) on high end gaming machine then it would be foolish to get a basic mouse. Gaming mice can cost as high as $180 (Rs 8000) but some affordable options are also available which are as good as expensive mice are.
Budget Gaming Mouse for your Gaming PC
Here are five affordable mice that you can choose from. These mice are priced in Rs. 2000/- range.
Gigabyte M6800
The Gigabyte M6800 is perfect balance between price and performance costing under $25. You can adjust its two level DPI by clicking the quick switch button. It has got a Dual Lens technology that can achieve higher intensities of light without dispersing for advanced precision thus providing better performance.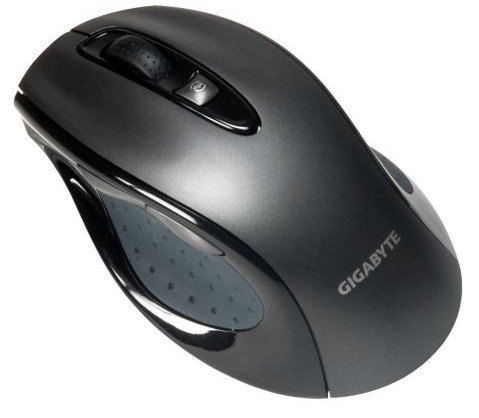 It can be used on variety of surfaces like photo paper, coating, painting papers, even on glass boards.
Logitech MX518
Logitech MX518 is a legendary mouse which is more than four years old and still got the firepower to deliver excellent performance. It has got a 1800 DPI sensor, a fancy looking design with great quality click buttons, DPI switches, an ergonomics design and a solid build quality.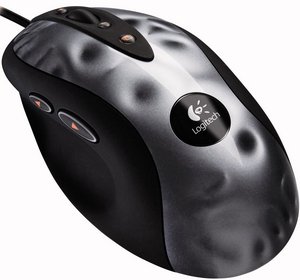 Logitech MX518 has got 8 buttons and provides up to 15 g of acceleration and gives you precise aiming accuracy with minimal mouse movement. The MX518 has been specifically designed for long-hour high-intensity gaming sessions with a contoured grip design and a sculpted thumb support for superior grasp and unparalleled comfort. The mouse comes with the Logitech setpoint utility t or logitech MX518 software that is very useful for customization of mouser buttons.
Razer Deathadder 3.5G
Razer has been in the gaming market for more than a decade now. It has gained a reputation for being one of the best and popular mouse for competitive games such as Counter Strike or similar FPS Shooters.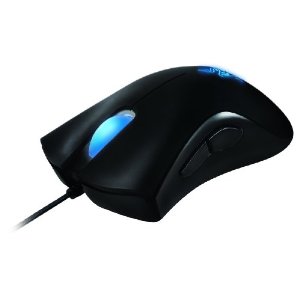 Razer Deathadder 3.5G has 3500 DPI Razer Precision 3.5G infrared sensor that offers a smooth and immersible game play.
Razer Abyssus
The Abyssus is at the base of the product pyramid from Razer. It offers a good amount of performance in a simple looking body and a simple set of buttons. It is not as solidly build compared the to the other mice in the same segment.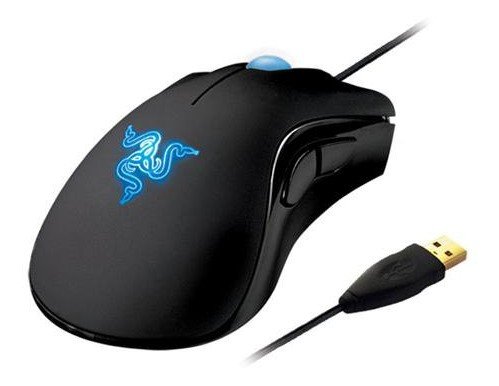 This mouse is very lightweight and is equipped with a 3500dpi Razer Precision 3.5G infrared sensor. Price is around $30 (Rs 1350).
Cooler Master Spawn
The Cooler Master Spawn is the weirdest looking mouse of the lot, but its quite a performer and also very comfortable. It uses a 3500 DPI sensor, supports 1000 Hz refresh rates and supports storing of profiles in the internal memory.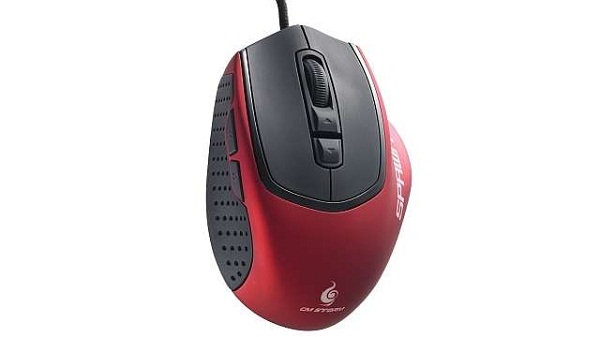 Buy Gaming Mouse at Low Prices
Must Read: