Why you should get a Graphics Card for your PC
Most people don't know about graphics card and its importance for the computer and usually settles for the integrated graphics. I do not why they buy high end processors and do not invest in even an entry level graphics card. Without it you will not get the maximum performance from your PC even if you are running a high end processor with lots of RAM. Also you cannot play high end games, cannot run heavy graphics intensive applications, and cannot play HD movies smoothly. You will be surprised to know that even an entry level graphics card can outperform any onboard integrated graphics by a decent margin. Nvidia and ATI are the two major Graphics Card manufacturer companies in the world.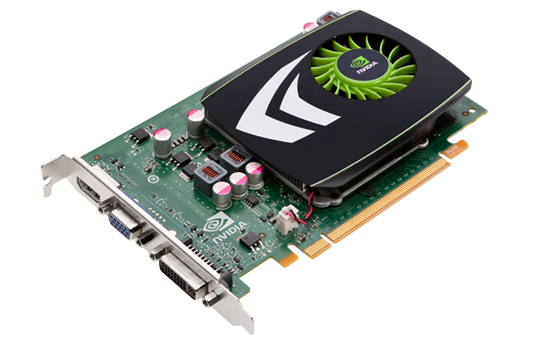 Advantages of having a dedicated Graphics card
It can take load off from your processor making your much faster.
You can play games on your computer at decent frame rates. [this can vary as entry level cards may suffer playing high end games].
3D intensive applications such as autocad, photoshop, corel etc or playing HD movies will run smoothly.
Your computer will use lesser RAM as graphics card have their own memory for performing their tasks.