Samsung Galaxy Ace 2 Vs Galaxy Ace Plus
In a very short span of time Samsung has released two new versions of its very successful mobile phone which is Galaxy Ace Plus. Both these versions are considered to be a decent upgrade to its predecessor but have many differences which are listed below.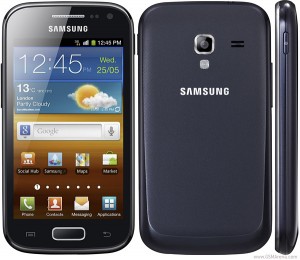 Samsung Galaxy Ace  2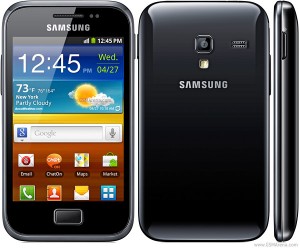 Samsung Galaxy Ace Plus
Comparison of Samsung Galaxy Ace 2 and Samsung Galaxy Ace Plus
Here is a comparison of Samsung Galaxy Ace 2 and Galaxy Ace Plus based on following points.
Processor
Ace 2 is equipped with a Dual Core 800 Mhz Processor while Ace Plus has 1 Ghz Scorpion Processor
Display
Ace 2 has 3.8 inches (~246 ppi pixel density) touch screen having resolution of 480×800 pixels and Ace Plus has 3.65 inches (~158 ppi pixel density) with resolution of 320 x 480 pixels. Both the phones have capacitive touch screen with 16 Million Colors and none of them have Gorilla Glass Protection.
Memory
Ace 2 is having 4 GB of internal storage with 768 MB of Ram and Ace Plus has 3 GB internal Storage with 512 MB of Ram.
Battery
Ace 2 has a decent 1500 mAh Li-Ion Standard battery while only 1300 mAh Li-Ion battery is provided with Ace Plus.
Both these mobiles are having 5 mega pixel camera and Android 2.3 ( Gingerbread ) as OS. So if you are looking forward to these mobiles then my pick would be Ace 2 as it has better specifications over Ace Plus.