Recommended Nvidia Beta Drivers for Assassin's Creed 3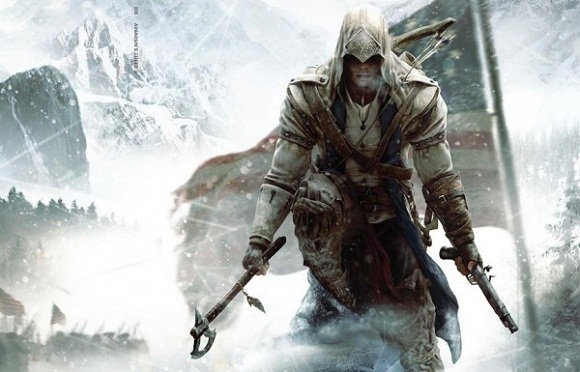 Assassin's has been released a few days ago on the PC platform. I must say that it is a very beautiful game with amazing graphics and story but is having issues with textures in the game. Users having Nvidia video cards are experiencing problems with graphics and low frame rates. To address this problem nvidia has released beta drivers having version 310.61 for 32 bit systems and 310.64 for 64 bit systems. These drivers contain optimizations for Assassin's Creed and claims to improve and fix the issues regarding texture flickering.
These drivers are released for Windows 7 and Windows 8 operating System only.
Download Nvidia 310.61 Beta drivers from here.
Download Nvidia 310.64 Beta drivers from here.