Play latest games on your old Graphics card at playable frame rates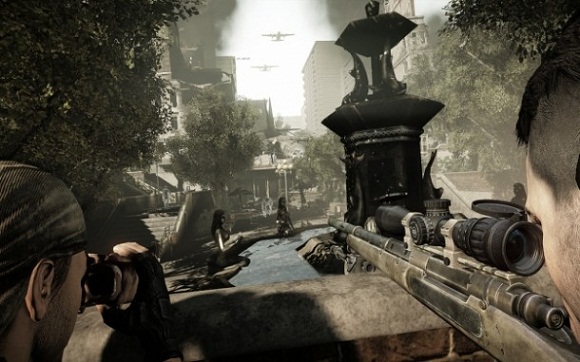 If you are a PC gamer then you obviously know that you will have to buy a new graphics every 6 – 8 months as the newer games will be more demanding and requires more horsepower. But if you want to play new games even on your old graphics card then you can do so by tweaking some game options that I am going to tell you.
Important Game Settings to Tweak for your PC Games
1.    Turn off Anti-Aliasing completely in game display options.
2.    Reduce you game display resolution to 1024×768 or even lesser.
3.    Adjust game filtering to trilinear or bilinear in display options.
4.    Disable V –sync in your display options.
5.    Apply latest patches of the games as they often contains some tweaks and bug fixes.
6.    Disable shadows or set them to low in display options.
7.    While playing game turn off you internet connection if not required.
8.    Disable your antivirus real time protection while playing game.
9.    If you are hardware enthusiast and take some risks then overclock your graphics card by very good utility called Evga Precision.
So if you are lucky enough then by following the above steps you can run some latest games even on your old graphics card.