Microsoft to end Windows XP support in two years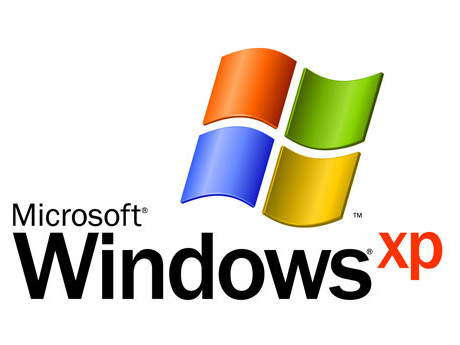 Microsoft has decided to put an end to Windows XP support in two years. This means security updates, non-security hot-fixes and technical support will not be provided to the XP users after April 8, 2014. This is in conjunction with the Microsoft ten years operating system policy cycle and Windows XP has already crossed ten years of support after it was launched in 2002. It is getting an extended two year support because of its huge users base and popularity. There is still large number of people still using Windows XP and are not happy to move to an upgrade. This is either because of the hardware limitation of their machines or their love for Windows XP.
Microsoft Windows XP is the most popular and widely used Windows Operating system. After the failure of Windows Me and Windows 2000, Microsoft launched Windows XP and was widely adopted by the people all over the world. Windows XP had tons of improvements ranging from graphics department to overall performance of the OS. Graphics were rich with shadows and other effects. It uses the Directx version 8 and later Directx 9 was integrated in it with the release of Service Pack 2. Performance in reading and writing files to the disk was very fast and the Internet experience was the best. In-fact according to data provided by web analytics Windows XP was the most widely used operating system for accessing the Internet.
So after two years from now users of Windows XP will be forced to seek an option to upgrade to next version of windows, which i think most likely to be Windows 8 which will be releasing in the month of October 2012.