Gigabyte wide range of SMPS / Power Supplies
Gigabyte is a Computer Components Manufacturer Company from Taiwan. It is most famous for making high quality Rock solid motherboards (both low end to high end) for PC. Gigabyte range of products include Motherboards, Graphics Card, PC components, PC peripherals, Notebook/Netbook, Slate and Tablet, Mobile Phones, Server/ Workstation and Enterprise PC.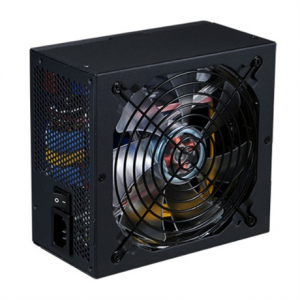 Lately Gigabyte has introduced wide range of SMPS / Power Supplies to its products catalog. You can find very good SMPS from them which are also very moderately priced or are affordable as compared to other companies having big name in SMPS market e.g. Antec, Tagan, Corsair etc. You can have the detailed look on various SMPS's from Gigabyte here.
If you are tight on budget but need a good reliable SMPS for your PC then you can safely go for Gigabyte Power Supplies, especially for Gaming purpose.
Gigabyte SMPS (Switch Mode Power Supply) series
Sumo series
ODIN GT series
ODIN Pro series
ODIN Plus series
ODIN series
GreenMax Plus series
GreenMax series
Superb series
Hercules series
Hercules X series
PoweRock series
PoweRock EX series
PoweRock KX series