Budget Good Quality SMPS or PSU for your Computer
A SMPS (switched mode power supply) or also called PSU (power supply unit) should be chosen very carefully. If you go cheap and select any local or cheap brand of power supply then you might end with frying down one or more components of your PC. A good SMPS cost relatively more than a local branded SMPS, so people generally avoid them to save money. But there some affordable options available which offer very good performance and protection in a low price range.
Here are Some Good Affordable SMPS or PSU (under Rs. 3k or $50)
 Antec BP300P 300 Watt
A very basic SMPS from a very good company Antec which is known for making high quality power supplies. It is listed at 300 Watt but can outperform a local 500 Watt or 600 Watt cheap SMPS easily. If you have a very basic computer without any frills like graphics card etc. then you can go for this PSU. Price is around Rs. 2 – 2.5k.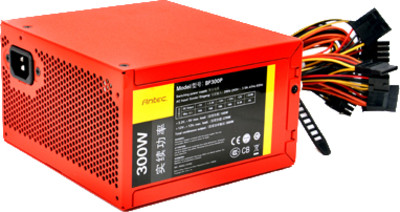 Cooler Master Elite Power 350W
An affordable SMPS from Cooler Master. A decent 350 Watt SMPS and cheapest of the lot. If you are tight on budget and own a low-mid range graphics card and a normal system configuration then it is for you. Price is around Rs. 1.8k.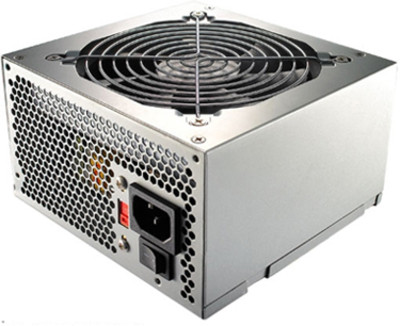 Corsair VS350 350 Watt
A 350 Watt SMPS from the reliable corsair brand. A single 12 Volt rail power supply with 85% efficiency. Good for casual gamers with decent PC specs. Price is around Rs. 2 – 2.1k.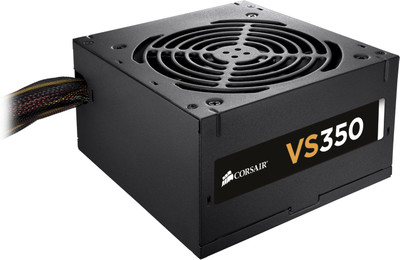 Cooler Master CM 350 Plus
It is also a 350 Watt SMPS from Cooler Master and comes in black color. Slightly better than the Elite Power 350W. Price is around Rs. 1.8 – 1.9k.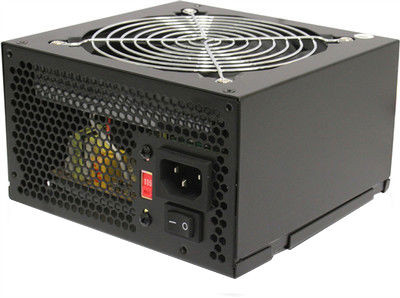 Corsair CX430 430 Watt
A 430 Watt SMPS from corsair but can outperform any good 450 watt smps. It has 28 Ampere listed on 12V rail and 80 % efficiency which is good. Good for casual Gamers and normal users. Price is around Rs. 2.9 – 3k.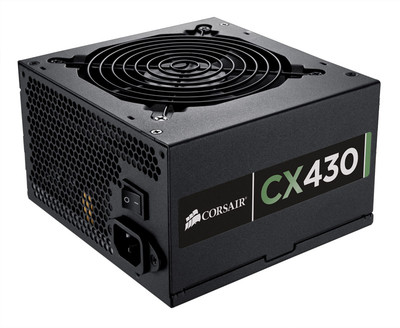 Corsair VS450 450 Watt
A 450 Watt SMPS from Corsair that comes with a single 12V rail. Good for users who have mid-range graphics card installed in their system with decent specs on other components. Efficiency is 85% which is very good considering the price and output. Price is around Rs. 2.2 – 3k.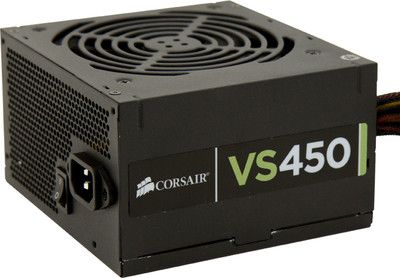 Cooler Master Thunder 450W
A 450 Watt SMPS from Cooler Master and has dual 12V rails. Efficiency is 85% and offers great protection from voltage surges. A very good PSU for mid-range users. Price is around Rs. 2.7 – 2.8k,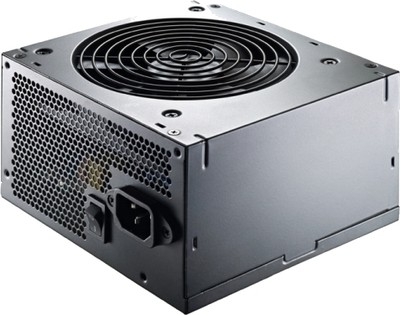 How to find the Best SMPS for your Computer
Buy Budget Branded SMPS Online