Budget Gaming SMPS for your PC
A gaming PC needs more resources and power than a normal everyday computer. High end games can stress the computer components to their limits and it can lead them to consume more power for their proper functioning. This can only be possible if you have a good gaming grade power supply unit (PSU). As these power supplies are made for high load operations so they are generally expensive than a normal SMPS. They generally will cost you more than $100 or 5000 Rs but there are some good power supplies that are  affordable and will cost you less than $60 or 3000 Rs. These power supplies are listed below –
Some Good Budget Gaming PSU
Here are some good affordable power supplies for your computer that can run any mid-range graphics card on your computer.
Cooler Master Thunder 450W
This a SMPS from a well known company Cooler Master that manufacturers high end computer components that includes power supplies. It is a 450 Watt SMPS that has got dual 12 Volt rails and a big 120 mm fan for proper airflow between the components. It can serve the purpose for a mid range gaming pc and it has got almost all the protection features that you can find in the high end gaming power supplies.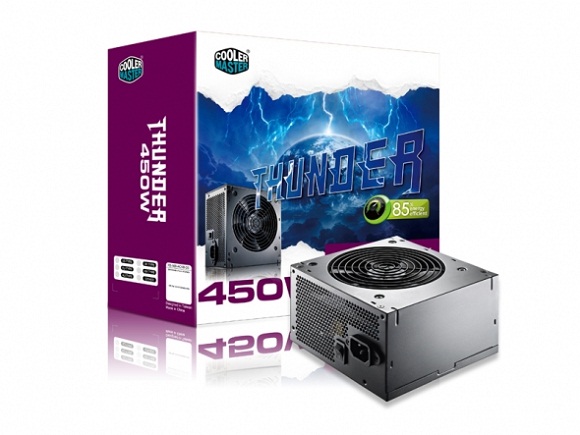 Gigabyte Superb E620 600 Watt SMPS
This SMPS is from Gigabyte, a company known for manufacturing high quality motherboards. This time they have manufactured an affordable gaming SMPS for budget users, who do not have enough cash to spend on a expensive gaming power supply. It is a 600 Watt SMPS that has got dual 12 volt rails and a good 120 mm fan which is a must for a gaming grade power supply. It has all the protection you need and is 80 Plus and RoHS certified. It has got a total of 36 A of current on 12 Volt rail which is enough for a mid – high range graphics card to run the high end games on proper settings (mid – high settings). It is a relatively new SMPS in the market but we can trust it as it is from a well known company Gigabyte.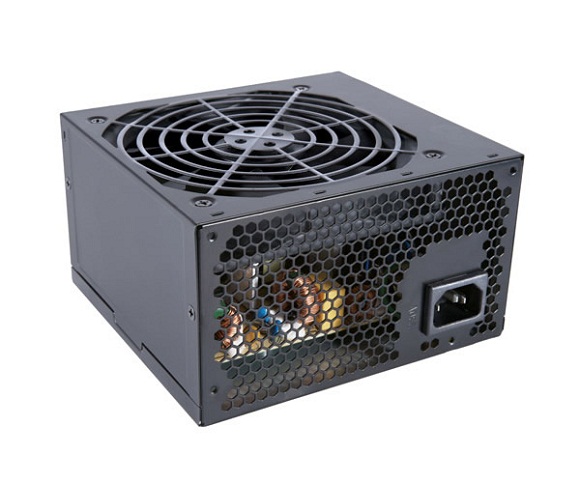 Both these Power Supplies will cost you under $60 or 3000 Rs and you can select anyone according to your choice or needs.