10 Free FTP Clients for Windows
FTP client is a program that is used to transfer files between your computer and the server. They are simple software and use the standard File Transfer Protocol (FTP) for transfer of files between the different hosts. It uses simply username and password authentication to initiate file transfer in a secure way. By using FTP clients you can easily make changes to the files on your sever without ever logging into the server's control panel. FTP clients makes all directories, file structures and files being listed in a separate window in their GUI(Graphical User Interface) from where you can easily edit them or change the file/folder permissions.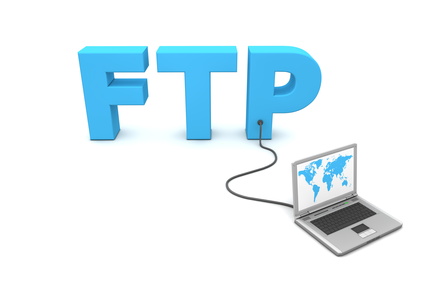 Modern FTP clients are now having more advanced and powerful features that can make your job even simpler. The only problem is that most of the FTP clients are not available for free and you have to spend some money to buy the full version of the software, but here I found some good free FTP clients or managers for windows which you can use without any hassle. All these FTP clients are more or less similar in function and features and are totally safe to use.
Best Free FTP Clients / Managers for Windows