Intel powered Smart-phone Xolo X900 from Lava coming this week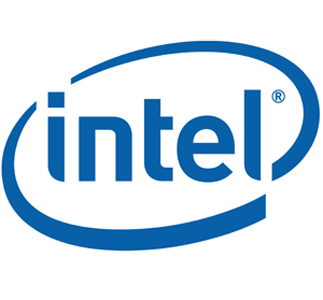 The first smart-phone powered by an Intel chip is coming this week. The smart-phone is manufactured by Lava, a mobile manufacturer company.  Intel has codenamed its smart-phone atom chip as Medfield.
Lava's new smart-phone Xolo X900 is powered by Intel Z2460 single core chip running at 1.6 GHz. It has a 4.03-inch capacitive touchscreen display. Battery of Xolo X900 offers 8 hours of 3G voice calling, 6 hours of High-Definition video playback or 5 hours of 3G browsing. Standby time of the battery is of 14 hours. The mobile runs an unknown android version and has two cameras, one at front and other at the rear. It has features like NFC (Near field communication) to share information or make payments quickly at points of sale.
Intel is planning big to make its mark in smart-phones segment as it has partnered with Lenovo, Motorola, Lava and Orange on smart-phones. Another smart-phone K900 based on Intel Medfield chip from Lenovo is set to release next month and we can also expect Orange smart-phones in June powered by Intel.
Related Posts