Facebook to launch its app store for all devices and platforms
The largest social networking website on the planet, Facebook is launching its new app store where you can find and download social, web, desktop, facebook and mobile applications. This App Center will offer the best in iOS apps, Android apps, web apps, mobile apps and even desktop apps. The main goal behind opening this app center is to solve the problem of app discovery which is faced by many users on facebook.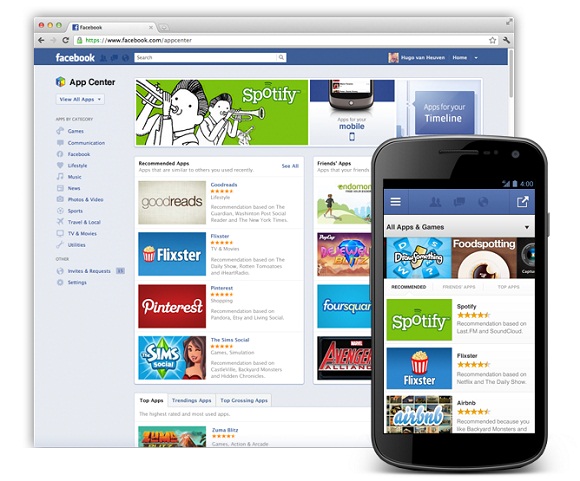 The applications in Facebook app store will be available both as free and paid versions. The paid applications will be an added business opportunity for Facebook and app developers to make extra money. Applications in Facebook store will have star ratings which are given by the users. These ratings or scores given by users will decide the popularity and the quality of the particular application. Facebook will also collect the data on how often users come back to that particular app and how long they prefer to stay on that. These scores can also be seen by the developers so that they can tweak and improve their application to make their impact and popularity among users.
You can expect the launch of Facebook app center in coming weeks. On Facebook developer's page, Facebook has already put out call to the developers to start submitting their apps.
Related Posts